The Excitement is Building!
Hilbert Museum expansion set to open to the public on February 23, 2024
Our spaciously reimagined new home of one of the world's largest collections of California narrative art will officially open to the public on February 23, 2024, capping an ambitious three-year project to expand the Hilbert Museum from 7,500 to 22,000 square feet as an expansion of the site it has occupied since opening in 2016.
The reinvented Hilbert Museum will feature a striking, two-building ensemble offering 26 galleries for rotating displays of the more than 5,000 oils, watercolors and drawings depicting everyday California life in the growing Hilbert Collection. It will also include a café, a community room for lectures, classes and events, a research library, and an outdoor courtyard with native gardens that create a new front door to the museum.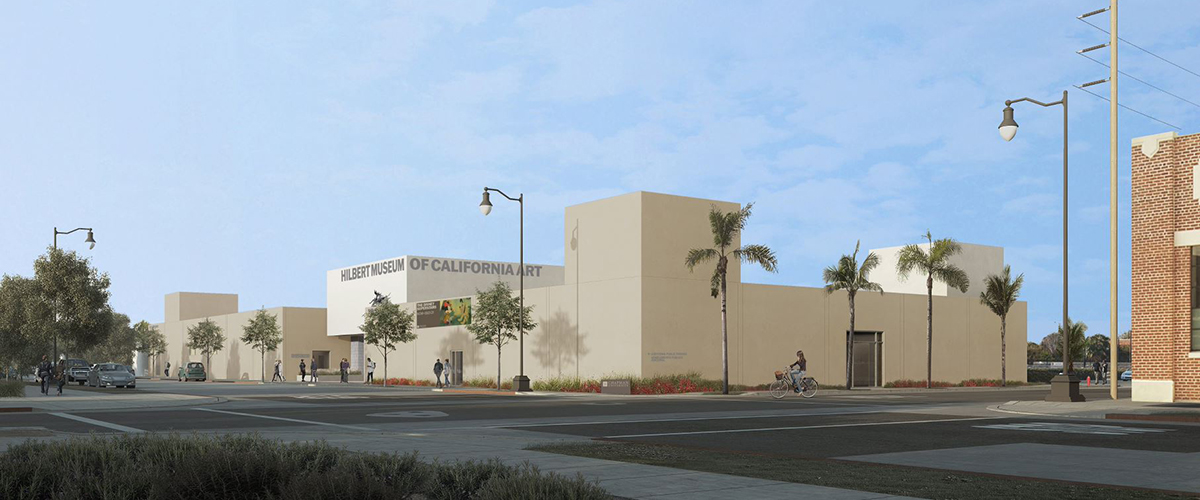 Uniting the two gallery buildings is a floating, open-air structure presenting "Pleasures Along the Beach," a 40' x 16' signature 1969 glass-tile mosaic by acclaimed artist Millard Sheets that will serve as the ultimate preview of the California art inside the Hilbert Museum.
Once inside, guests will be delighted by the opening slate of eight exhibitions showcasing the museum's commitment to California Scene narrative art from the 1930s to the present plus its rich holdings in animation and movie art, Native American art and American illustration and design.
Exhibitions
The nine exhibitions opening on February 23, 2024, in the expanded museum include: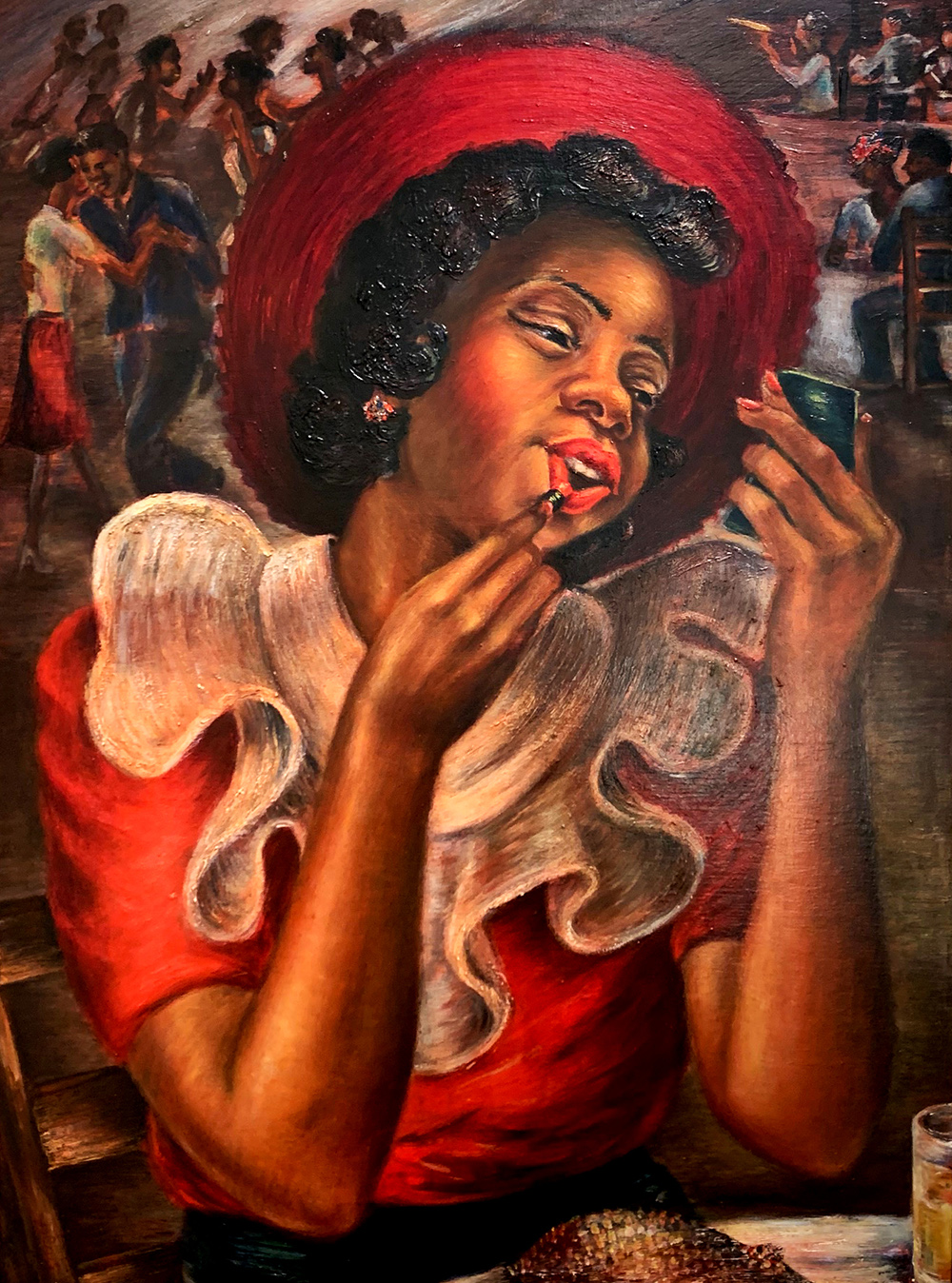 North Wing Galleries
California Art from The Permanent Collection
Eight galleries in the North Wing will be dedicated to showcasing the vast variety of oil and watercolor paintings, prints and drawings in The Hilbert Collection, from the late 1800s through today.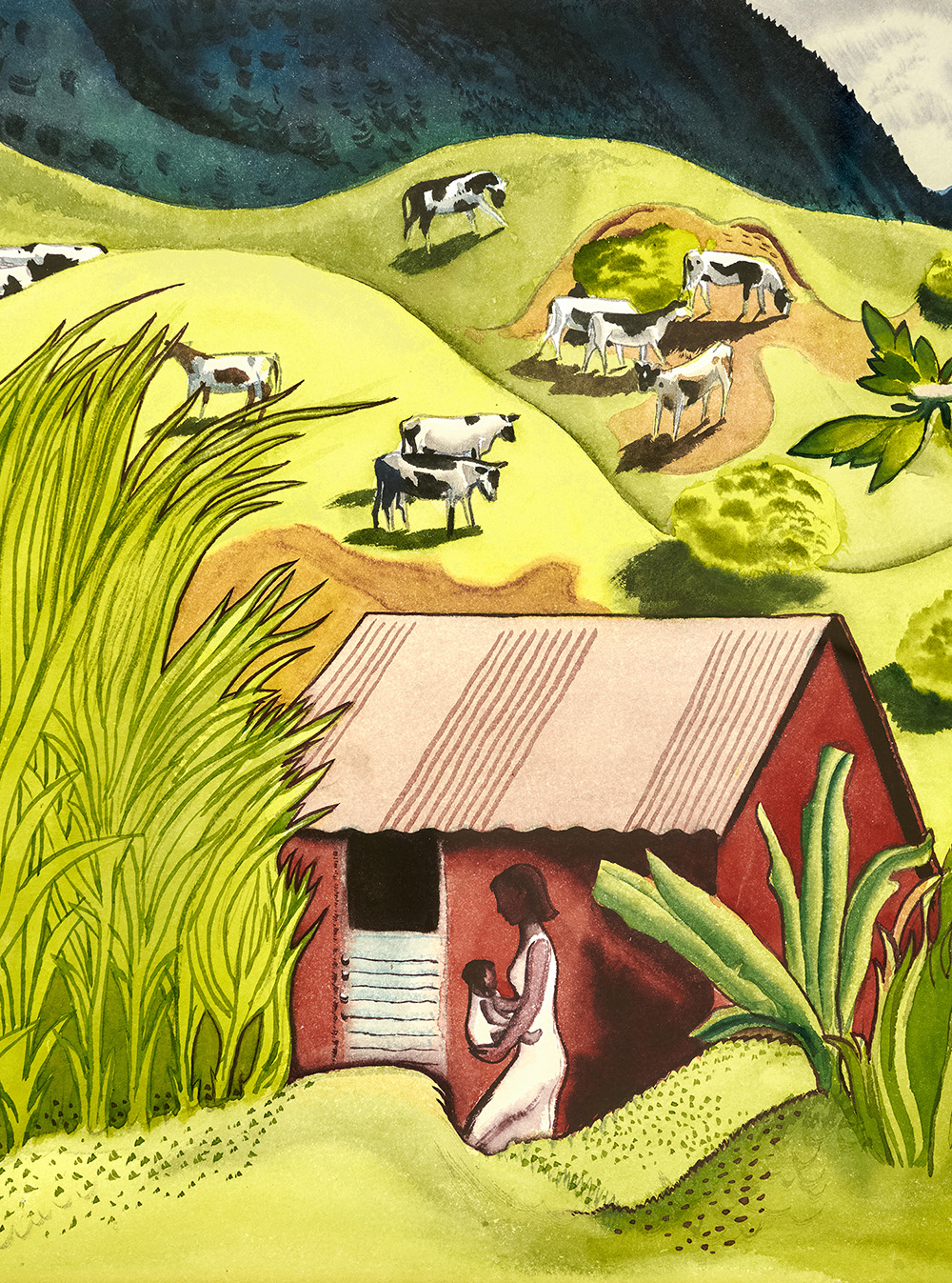 South Wing Galleries
Millard Sheets
Perhaps the most celebrated of California 20th-century artists, Millard Sheets (1907-1989) could do it all: painter, muralist, mosaicist, designer and teacher. His work is represented here by a selection of 40 original paintings.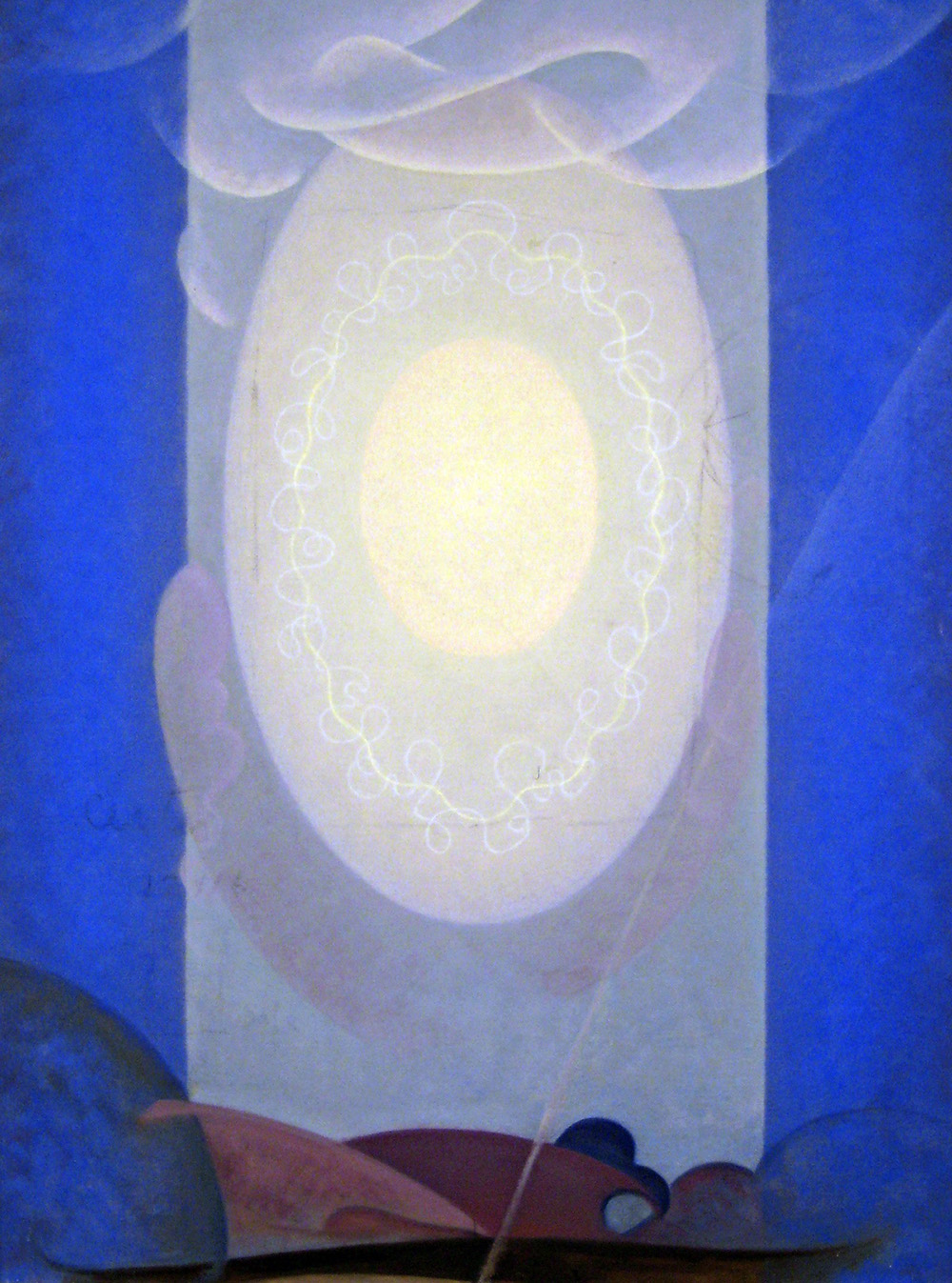 South Wing Galleries
A Matter of Style: Modernism in California Art
The groundbreaking impact of Modernism on the California art in the 20th century, with works from Agnes Pelton, Stanton MacDonald-Wright, Roger Kuntz, Helen Lundeberg, Conrad Buff and others.
Cinema Arts Galleries
Mary Blair's Wonderland: Imagining Disney's Alice
This ultimate Alice tribute to Disney artist Mary Blair (1911-1978), encompasses both Blair's Alice in Wonderland concept art and original Alice art by other Disney illustrators.
North Wing Galleries
Same Place, Another Time: Views of Orange County
Since the early 20th century, Orange County has been a favorite location for artists to portray, from its shorelines and beaches to its farmland, towns and cities. These paintings showcase the beauty and cultural shifts of OC.
James L. and Lynne P. Doti Gallery of American Illustration
Norman Rockwell: Capturing the American Spirit
Select original paintings, drawings and artist prints by the beloved illustrator and classically American visual storyteller, Norman Rockwell (1894-1978) from The Hilbert Collection and on loan from the Bank of America Collection.
Founders Gallery of Native American Art
Eye Dazzlers: Marvels of Navajo Weavings from the Hilbert Collection
Blankets woven by Navajo women in the 1800s and 1900s, and known for their vibrant colors, intricate patterns and bold, geometric forms.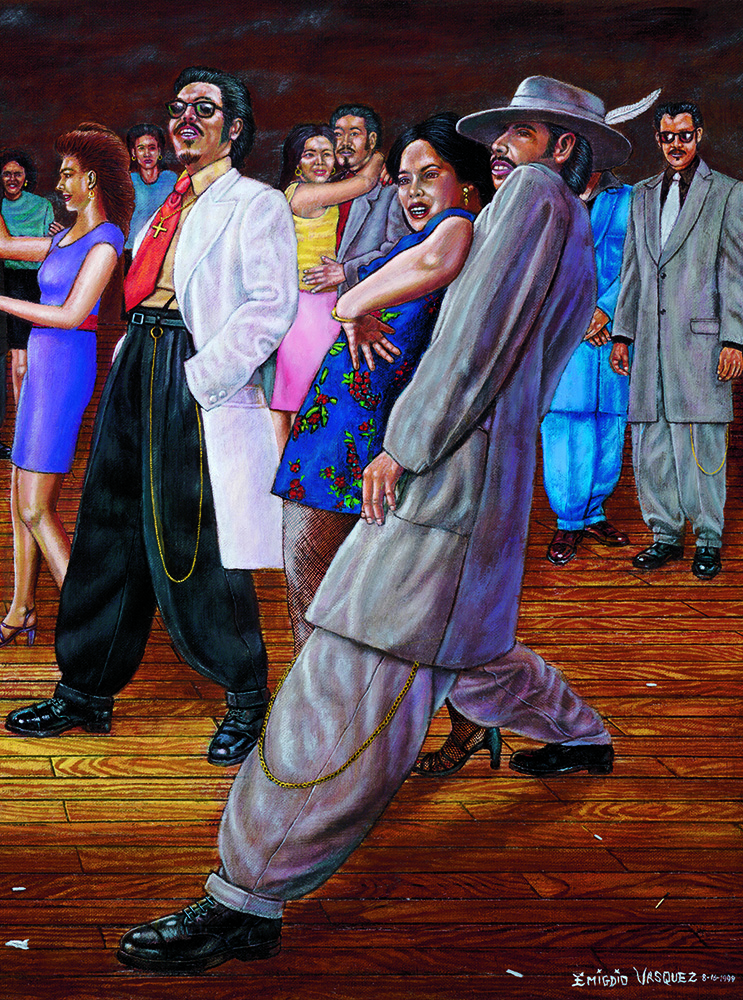 South Wing Galleries
Emigdio Vasquez: Works from the Fred Ortiz Collection
A collection of original social-realist paintings by Emigdio Vasquez (1939-2014) memorializing the acclaimed California Chicano artist, muralist and teacher.
Founders Gallery of American Design
Art of the Airwaves: Radios from the Hilbert Collection
Vintage radio takes on a bold new meaning with this collection of Bakelite and plastic shelf and tabletop radios from the 1930s to the 1950s designed by some of the top industrial artists in the world.
Tickets/Reservations
Make plans to be among the first guests to explore the newly expanded Hilbert Museum of California Art and these opening exhibitions! Reservations will open in January.
The Hilbert Museum recommends FREE online reservations for entry. Guests who arrive without a reservation will be assisted by our staff and admitted as space permits.
More details will be added here in early 2024. We look forward to seeing you!